Would Networking Be More Effective Without Smalltalk?
Richard Bradbury | Jeff Sandhu | Audrey Raj
29-Apr-19 12:00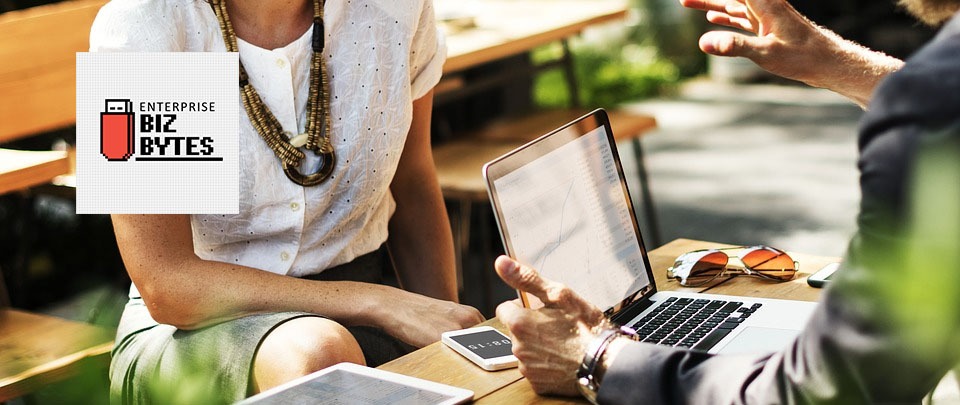 48673
Ever walk into a networking event or party and all you hear is superficial chit-chat? The small talk is deafening and doesn't evolve into anything substantial. As it turns out, the types of conversations you're engaging in truly matter for your personal wellbeing. In 2010, scientists from the University of Arizona and Washington University in St. Louis investigated whether happy and unhappy people differ in the types of conversations they have.
Tags: networking, smalltalk, wellbeing, psychology, Personal Finance, Personal Development, Managerial Resources/Development