Tenaga Nasional Berhad:- Thought Leadership Interview 08
Megat Jalaluddin Bin Megat Hassan, Chief Retail Officer
05-Nov-19 08:00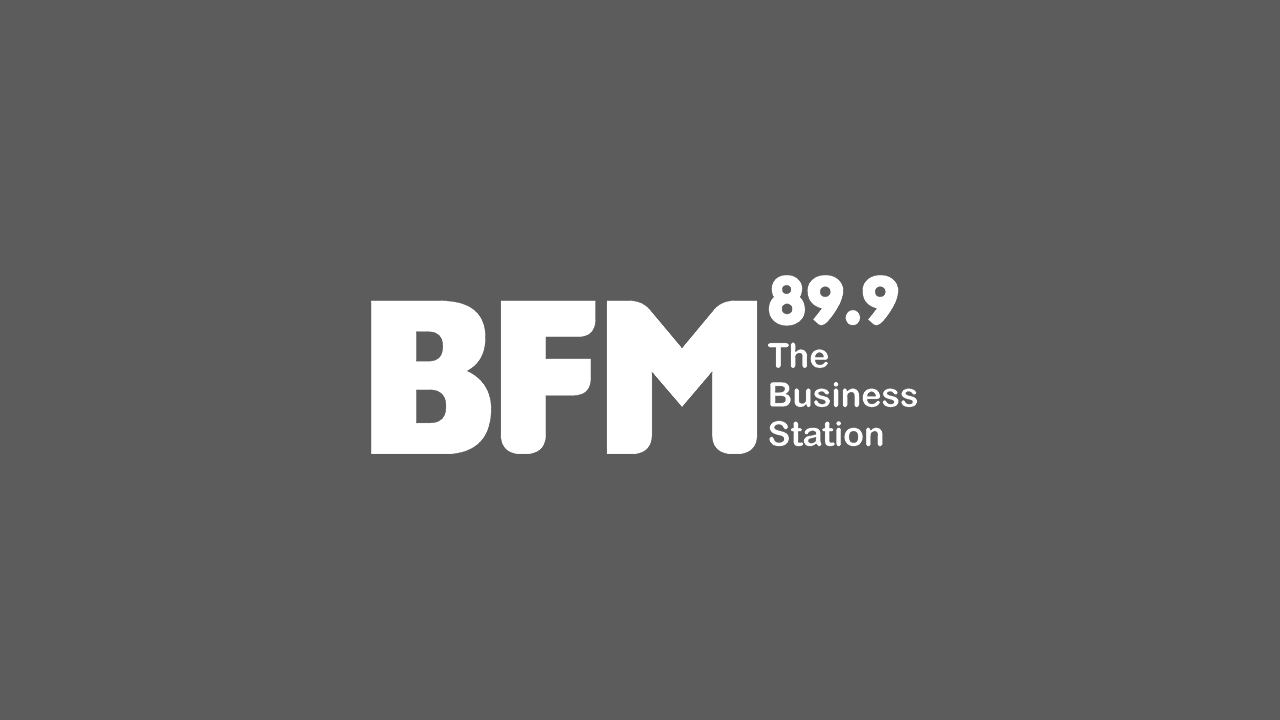 54599
Tenaga Nasional would like to empower you in how you use energy; and to do this, they are on a mission to replace existing meters with smart ones.
These smart meters will allow you to track your energy usage on a real-time basis, and enable you to plan better.
Find out how you can soon optimise your energy consumption, save money and keep your environment green when Keith Kam speaks with Engineer Megat Jalaluddin Megat Hassan, the Chief Retail Officer from Tenaga Nasional Berhad.
Tags: Thought Leadership, Energy, Environment, CEO/Business leaders