#256 - Feat. KOKOKO!, Nerija, Mount Kimbie
Tim Sharp
17-Aug-19 21:00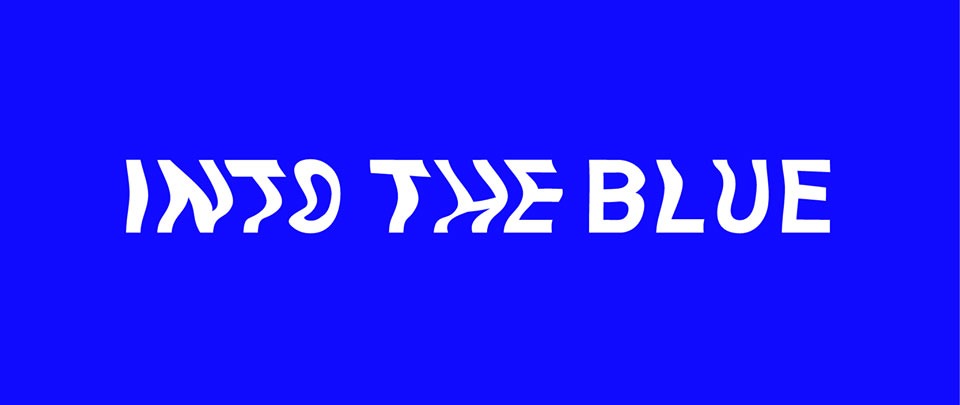 53274
Into The Blue is a show dedicated solely to discover and explore the latest tracks and releases of the week. Join your host, Tim Sharp as he spins you a fresh mix of eclectic tunes from all over the globe.
--
0:00 - Issac Birituro and The Rail Abandon - So Ma (Blood Wine or Honey Remix)
7:02 - Zeitgeist Freedom Energy Exchange - Nikita
10:55 - Kit Sebastian - Pangea
15:05 - Loya - Malbar Dance
18:24 - Khalab - Cannavaro ft. Clap! Clap!
21:53 - KOKOKO! - Buka Dansa
26:25 - Akale Wube feat Genet Asefa - Alegntaye (Grant Phabao Remix)
30:48 - Nerija - Unbound
36:53 - Bryiny Jarman-Pinto - All About Life
40:09 - HeCTA - Change Is In Our Pocket
44:22 - Kelly Finnagan - Every Time It Rains
48:16 - Bells Atlas - Be Brave
51:46 - Submotion Orchestra - Tunnel
55:29 - Dorian Concept - Booth Thrust
58:59 - Nu Guinea - Je Vulesse
63:14 - KAYE - Leila
69:48 - arnold flair - finally made it home
72:33 - The Olympians - The Rain Song
76:24 - Sharhabeel Ahmed - Argos Farfish
81:10 - Four Tet - Dreamer
84:08 - Bob Moses - Nothing But You (DJ Tennis Edit)
88:14 - Okzharp & Manthe Ribane - Kubona
91:54 - Mount Kimbie - Marilyn (feat Micachu)
96:24 - Secret Knives - Snuff
Produced by: Tim Sharp, Daryl Ong
Tags: into the blue, kit sebastian, nerija, kokoko, tim sharp, Entertainment, Music documentaries