FinTech: Democratising Capitalism?
Bikesh Lakhmichand, Founding Partner, 1337 Ventures
26-Dec-19 09:30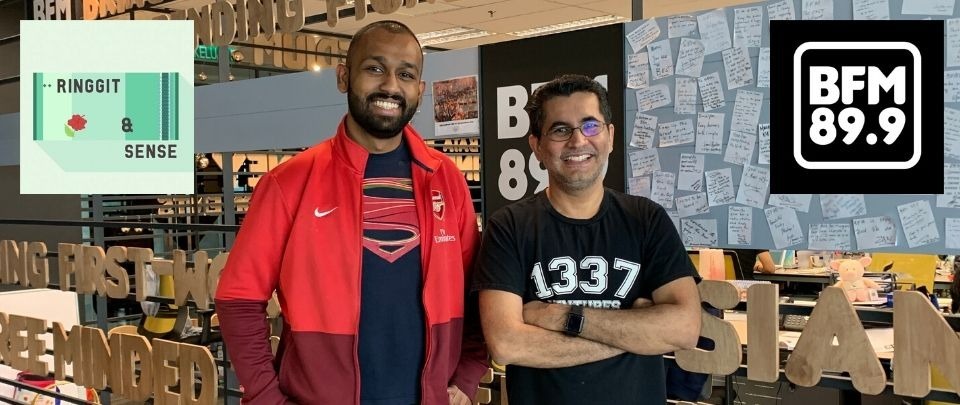 55610
Can fintech replace banks? Roshan speaks with Bikesh about the FinTech scene here in Malaysia, from its importance to consumers and our wallets as well as how it can enable more people to access capital markets through equity-crowd funding and raise funding. We also get into the Putrajaya LIFT 2019 happening this weekend.
Presented by: Roshan Kanesan
Tags: Putrajaya LIFT, Equity-Crowd Funding, Funding, Micro Loans, Capital Markets, FinTech