The Reality Of Inequality
Khairie Hisyam Aliman, Assistant Editor, The Edge
22-Oct-18 09:35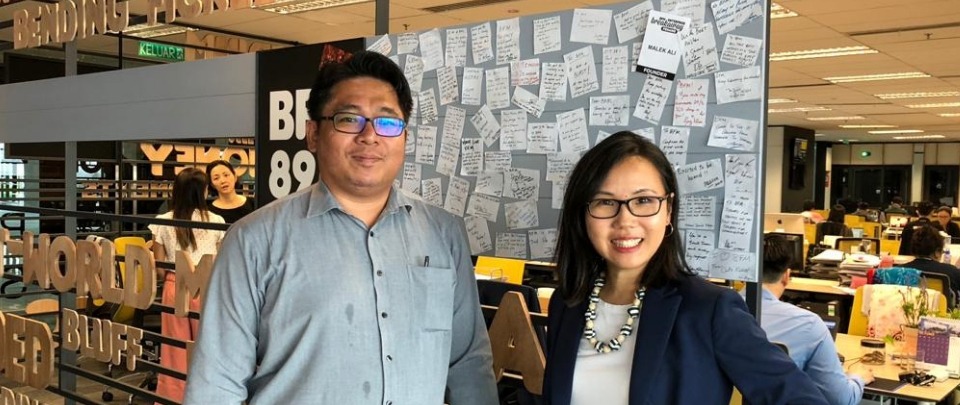 45446
We talk to Khairie about his recent article in The Edge entitled: Breaking the Cycle of Inequality.

Khairie shares his findings while he was working on the story based on Khazanah Research Institute's latest report: The State of Households 2018- Different Realities.

We discuss the a number of big issues that came out from the report such as the widening income gap and gender inequality.

Listen in.
Presented by: Joyce Goh
Tags: Economics, Education, Dr Nungsari Radhi, Allen Ng, SOH2018, Khazanah Research Institute, Income Inequality