ECB Maintains Easy Policy Despite Critics
Mikio Kumada, LGT Capital Partners, Hong Kong
22-Apr-16 07:07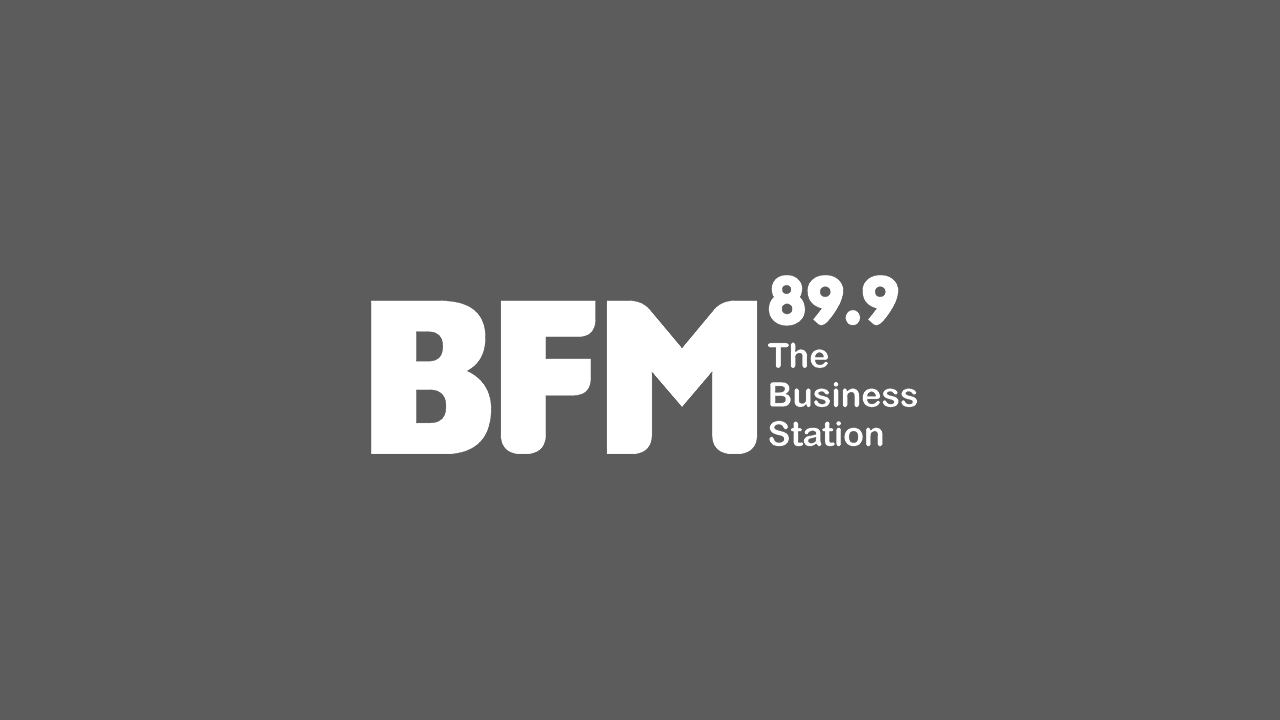 32079
The European Central Bank kept interest rates at ultra low levels despite being criticised by German finance minister that the policy is unsustainable.
The yen at 18-month highs invite attention from US Treasury Secretary.
Mikio Kumada also disagrees with George Soros's view that China is today reflective of the pre-crisis US.
Tags: japanese yen, jpy, usd, us dollar, ecb, mario draghi, george soros, jacob lew, abenomics, china economy, Financial Services, Economy, Markets