Non-Banks, Genting 'CSR', Petronas Benevolence and GST No-Show
P Gunasegaram
05-Jun-13 02:28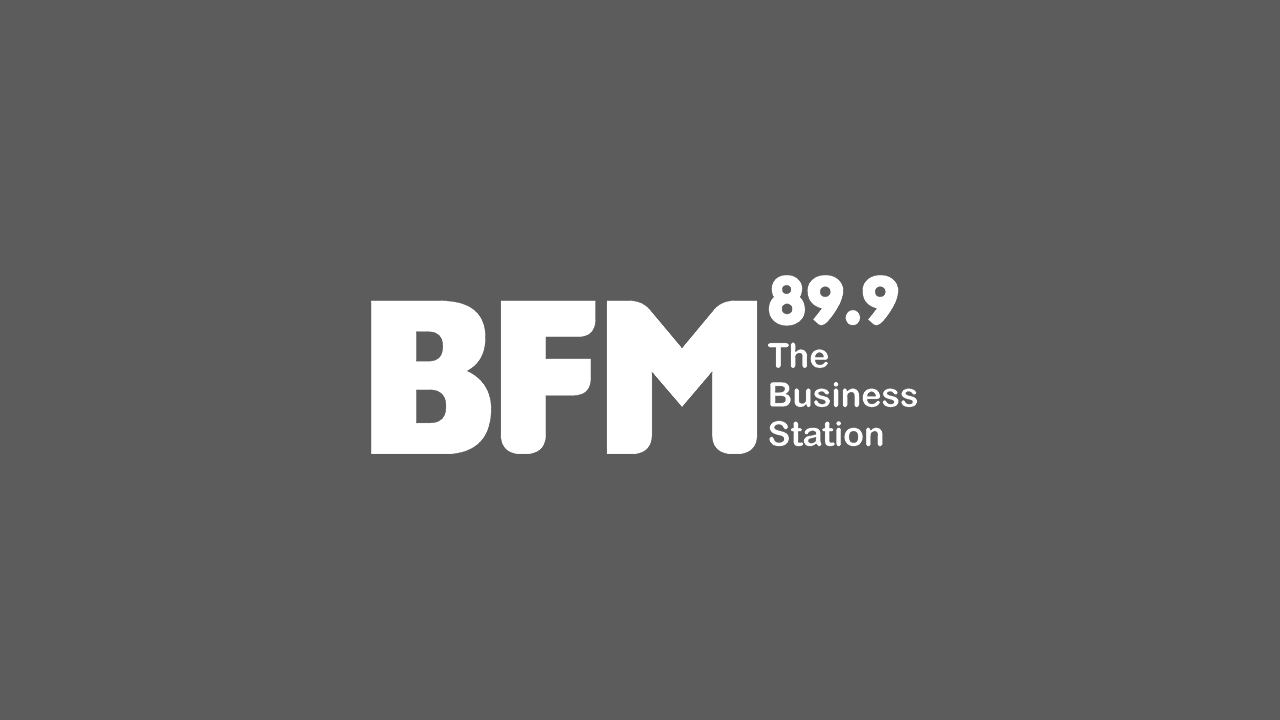 17275
P Gunasegaram, the Founding Editor and Publisher of KiniBiz, the business and finance portal, discusses:
Talking points
1. The shadow banking institutions, the non-banks
- In a nutshell, NBFIs approved 600,000 personal financing loans totalling RM43 billion in 2012, which is up almost 64% from a year ago, in contrast to banks which gave out only about RM19 billion, down about 6%.
- Average personal financing amounts by NBFIs in 2012 was RM68,000, up 26% from 2011 and 30% higher than the average personal financing figure done by banks in 2012. Loans above RM100,000 meanwhile increased to 26% of the total loans approved in 2012, from 15% in 2011.
- Considering the majority of borrowers are civil servants, and the bulk earn less that RM3,000 a month, there is a clear-cut problem brewing, which some say is in check for now, thanks to extended loan repayment terms and bullet payment schemes which kick in upon retirement from our compulsory retirement savings scheme—the Employees Provident Fund.
It is also alarming that the number of borrowers with more than two loans has increased by 27% since 2008.
- Consultants say there is an aggregate deduction threshold of up to 60% of a borrower's total income, net of statutory and other deductions, which has rendered many unable to sustain their loans.
- In contrast while civil servants have been struggling, weighed down by the high debt levels, the body which enables the salary deductions—the National Cooperative Organisation of Malaysia or Angkatan Koperasi Kebangsaan Malaysia (Angkasa), which is the sole body which has an interface with the Attorney General's office that facilitates salary deductions—seems to be thriving.
- Whether Angkasa thriving equates to the Federal Government's coffers getting a boost, is not clear, largely due to the opaque manner in which things are run.
2. Genting's RM190 million CSR donations may be election-related
- Genting Bhd has made unexpected corporate social responsibility contributions totalling an estimated RM190 million in the first quarter of this year which analysts and industry sources said could be related to the May 5 elections.
- Analysts said this is an extremely large amount for Genting to be donating in the first quarter, and has significantly affected its final profits.
- For the first quarter of this year, Genting made a pre-tax profit of RM967.6 million. If not for the donation, this would have been RM190 million or 20% higher at RM1157.6 million.
Analysts were puzzled that the Genting group made such a huge donation, and that too spread out over several companies, in just one quarter, significantly impacting its bottomline.
- They speculated that the so-called donations could be election-related, using charities as fronts. It is normally unthinkable that such large contributions were made to charities, one analyst said. Genting officials were not available for comment.
- Genting Malaysia made about RM100 million in donations
- Genting Plantations made RM35 million in donations
- It was not clear to whom the Genting donations were made but analyst reports said Genting-linked company, Genting Plantations, made a donation of RM35 million to Yayasan Gemilang 1Malaysia, a foundation whose purpose has yet to be released publicly, although it is said to be concerned with the eradication of poverty.

3. New slew of contracts from Petronas
- After awarding the RM10 odd billion Pan Malaysian Cluster hook-up, construction and commissioning jobs, state controlled oil major Petroliam Nasional Bhd (Petronas) may now commence tenders for another slew of large contracts, dubbed the Pan Malaysian transport and installation (T&I) jobs, industry sources say.
- Much of the T&I jobs involve utilising a pipe-laying barge, an asset very few players have at their disposal.- As an indication of the size, in late 2009, TL Offshore Sdn Bhd, a wholly owned unit of SapuraKencana Petroleum Bhd bagged RM8 billion worth of jobs awarded by 11 of Petronas' Production Sharing Contractors (PSCs). This award was for a three-year period with an option for a yearly extension for two years.
- Industry players are hoping that the figure this time around will be higher than in 2009 as there has been more activity in the oil and gas sector.- It is likely to be a closely fought affair, as all the five companies which could vie for the jobs are well connected.
- The five companies are TL Offshore, TH Heavy Engineering Bhd, Target Resources Corp Sdn Bhd, Puncak Niaga Holdings Bhd and PBJV Group Sdn Bhd..
- Former Premier Mahathir Mohamad's son Mokhzani Mahathir is the second largest shareholder of SapuraKencana, controlling some 16% of the company's equity. Mahathir is also an advisor to Petronas.- SapuraKencana with an orderbook of RM18 billion is among the largest oil and gas companies in the country.
4. GST implementation may come in only in 2014
-Malaysia may be able to properly implement a goods and services tax (GST) system only after 2014 as economists agreed that going slow was more realistic than a plan to expedite the new tax as some had expected.
-Husni Hanadzlah Malaysia's Second Finance Minister Ahmad Husni Hanadzlah downplayed the GST last Thursday, saying that no GST was planned for the "short term." The issue was initially raised by Performance Management & Delivery Unit (Pemandu) head Idris Jala, who drew some brickbats when he said at a post-GE13 forum that Malaysia would be able to rake in an additional income of up to RM27 billion if the proposed goods and services tax (GST) is implemented at 7%, similar to what's been done in neighbouring Singapore.
Download the BFM mobile app. Stay at home and stay up-to-date.
Tags: kinibiz, financial markets, economy, Financial Services, Economy, Markets