Nuclear Power - Are We Ready?
Hadi Khalid | Nahrul Khair | Peter Chin
07-Sep-15 08:35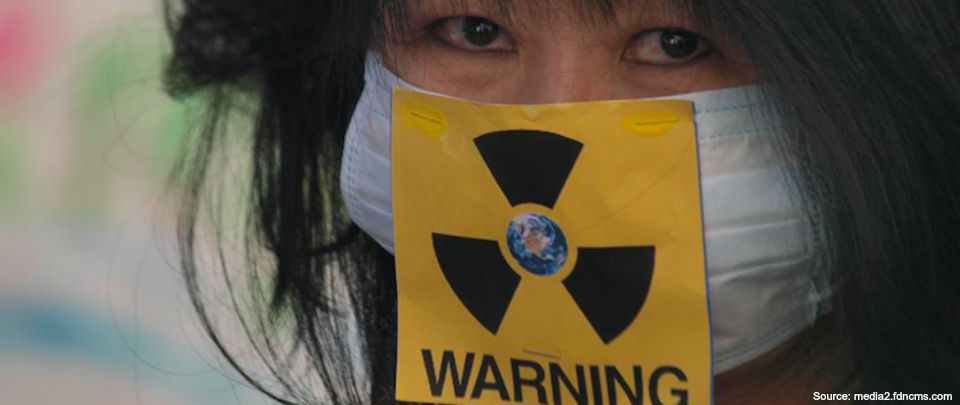 28525
In 2010, Putrajaya proposed to build two nuclear power plants, to meet our long term energy needs. The plants were to be completed by 2012. However, there was a backlash from by many who believe we are not ready to handle such technology. Some NGOs also argue that we should approach our energy needs by focusing on energy efficiency instead. While advocates try to allay fears around safety by noting that international agencies would monitor the development of nuclear power production here. Today, we weigh the pros and cons of nuclear energy.

This is a report by Aisyah Tajuddin.
Tags: nuclear, power, plant, malaysia, Putrajaya, energy, Energy, Environment, Politics, Current Affairs