Chinese Independent Schools - Stalled Reforms?
Lau Lee Ming | John Tan Wei Shen | Tan Yew Sing
11-Feb-16 08:35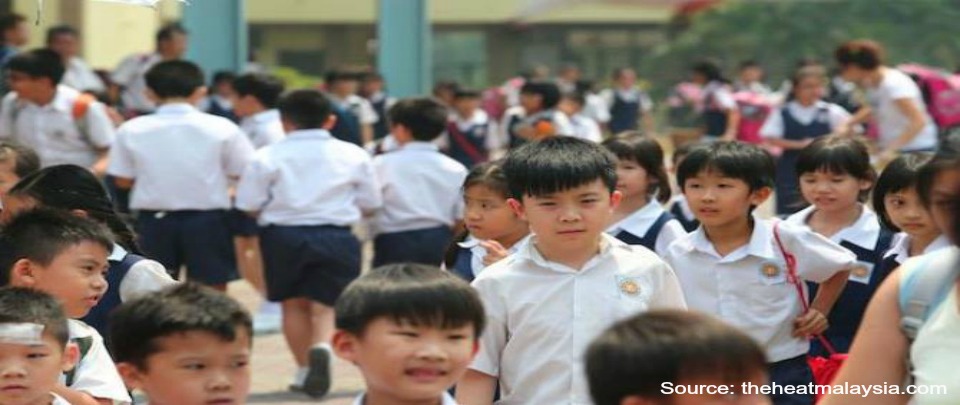 30890
In 2005, the United Chinese School Committees' Association - Dong Zong - proposed a revamp of the education syllabus used in Chinese independent schools. However, ten years on not much progress being made on these proposals. A year after an internal leadership crisis we explore what the association needs to do to ensure these reforms are implemented.


This is a report by Wong Yu Han.
Tags: reforms, chinese schools, dong zong, education, syllabus, Education, Politics, Current Affairs