Product Accessibility Is A Legal Requirement, Not An Option. Just Ask Beyonce.
Richard Bradbury | Christine Wong | Audrey Raj
28-Mar-19 12:45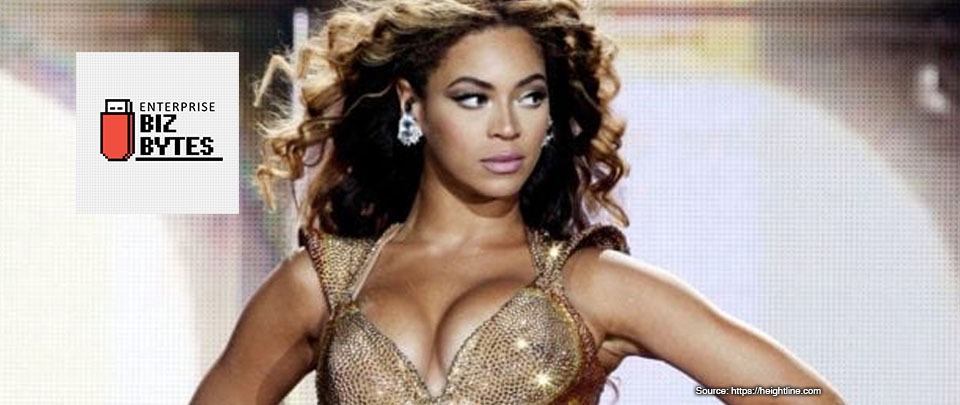 48083
It's time to get serious about the digital accessibility of your product. As tempting as it might be to prioritize stunning visuals and mobile experience over an accessible design, accessibility has become a legal requirement—not an option—for many businesses. Just ask Beyonce.
Tags: web design, product accessibility, Consumer Goods/Services, Internet, e-Business, e-commerce, Telecom, IT, Technology, Personal Finance, Personal Development, Managerial Resources/Development, Technology news, reviews