Who Says to "Sell in May and Go Away"?
Joe Quinlan
03-May-16 07:07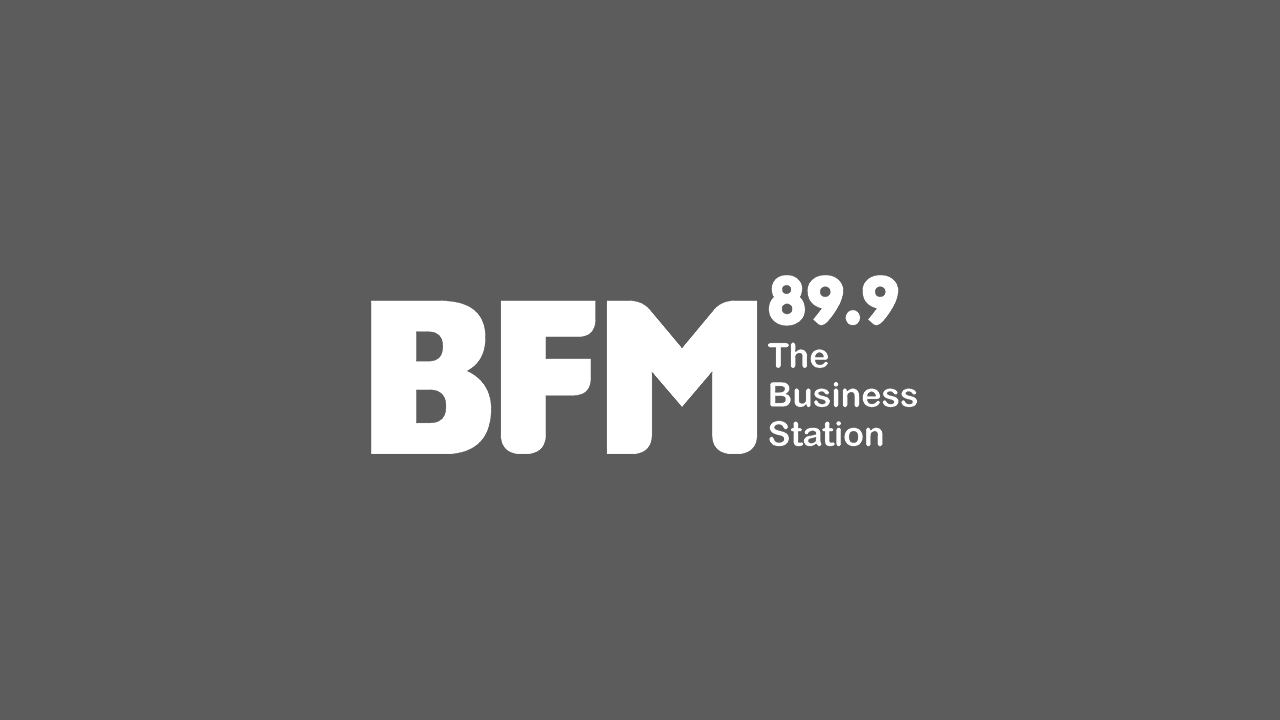 32233
Following the first trading session of May, Joe Quinlan, Chief Market Strategist, US Trust-BoA Private Wealth Management shares why he's not holding to the old adage "sell in May and go away".
However, with several risk events to watch out for in the coming months, should investors be looking to avoid summer volatility? Listen to the podcast to find out more.
Tags: US equities, Investment strategy, Japanese yen, Abenomics, Bank of Japan, Gold prices, Financial Services, Economy, Markets